Regular price
Sale price
€37,95 EUR
Unit price
per
Sale
Sold out
The body oil combines the energy of red jasper with the purity of the best 1º cold-pressed almond oil, with pure and certified bio essential oils such as rosemary, lemon, eucalyptus, marjoram, tea tree, cedar, clove, sage. 
The vibrational power of red jasper reactivates the mixture of oils, providing strength and confidence to face challenges.
Primary Benefits
-Nourishes and revitalizes the skin, protects it from free radicals.
- Provides vitality, prepares the body and mind for physical activity.
-Helps to regenerate muscle fibers and joints, providing energy.
Suggestions for use
-Performing a daily self-massage brings innumerable benefits. The essential trace elements and vitamins in almond oil nourish the skin, protecting it from external agents and free radicals. Its formula of pure and certified oils provide vitality, applied daily revitalizes muscles and joints, dispelling the feeling of tiredness, muscle pain and fatigue.
- Apply before performing a physical activity prepares the muscles and joints by providing heat and elasticity to the muscle fibers.
-Apply after exercising contributes to the recovery of muscles and lost energy.
-On an emotional level, it provides confidence, courage and strength to face the challenges of everyday life.
Precautions
Avoid contact with eyes, sensitive areas. Avoid direct contact with the sun during the 1st hour of application.
Main components
Linalool, cineole, linoleic acid
View full details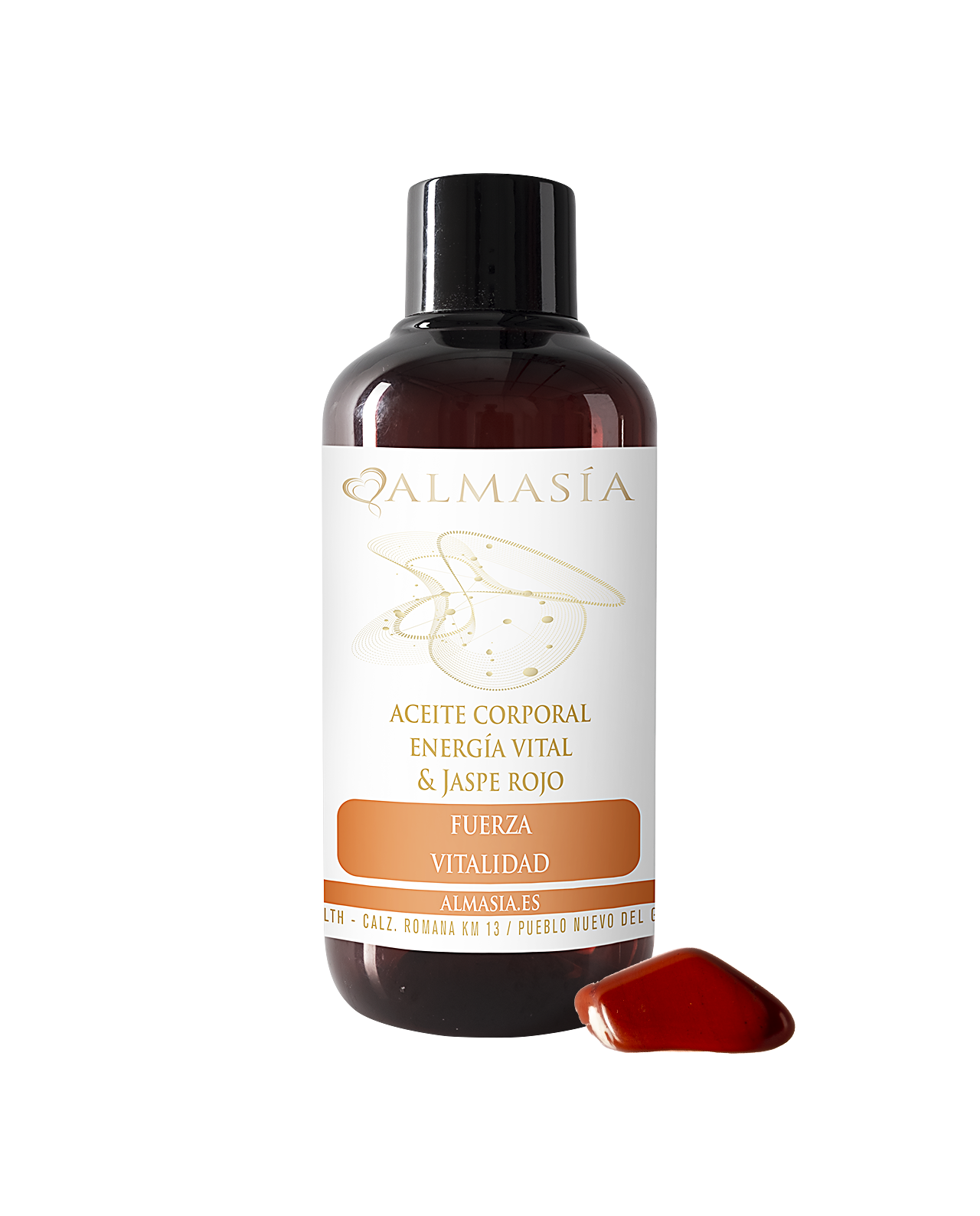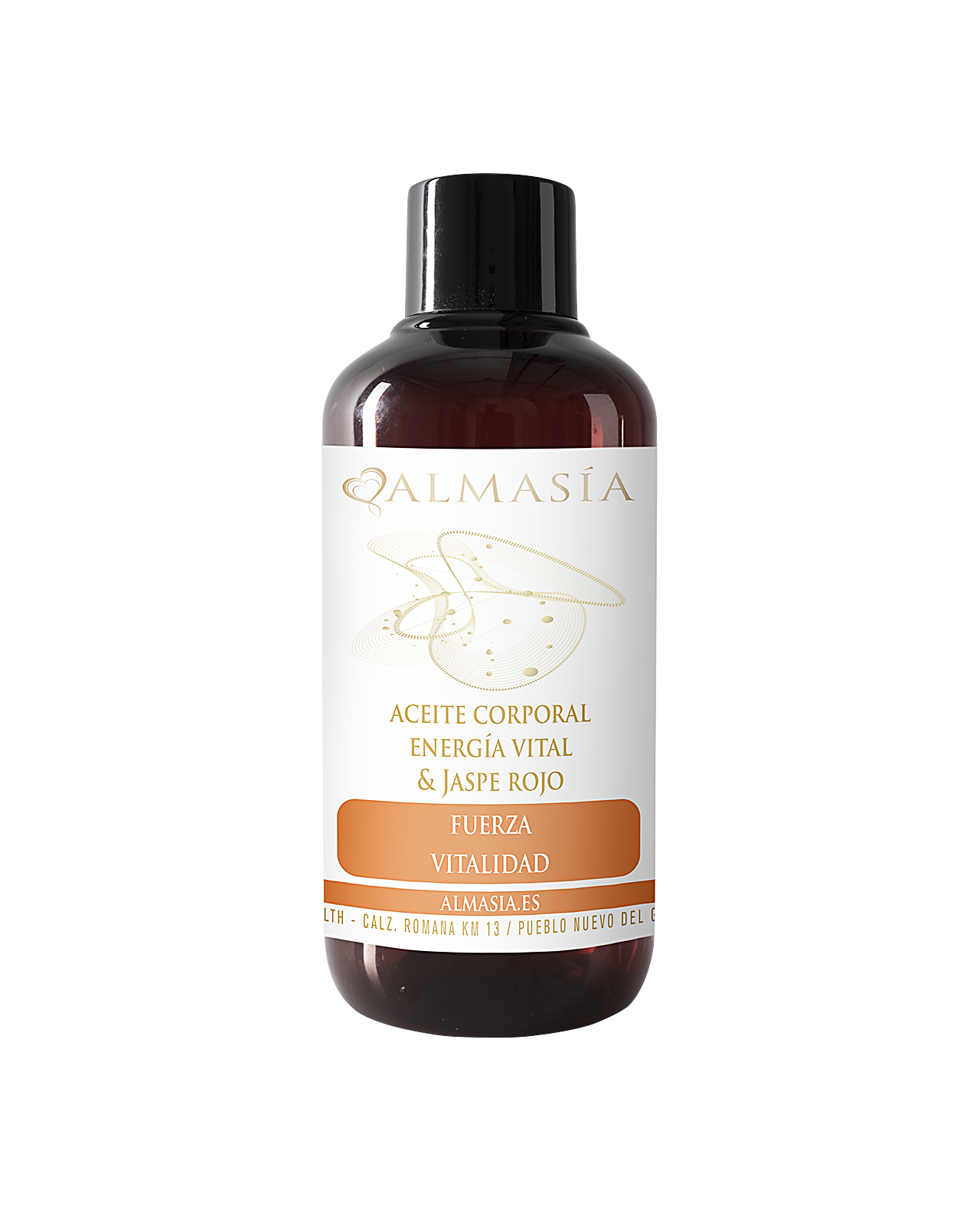 Te ofrecemos siempre lo mejor
Crueldty free

Ninguno de nuestros productos se testan en animales.
Aceite esencial 100% puro y órganico

Todos nuestros aceites esenciales son 100% puros, con certificados de calidad y sello ecológico
Garantía de satisfacción

Garantía de 30 días de satisfacción
Envíos gratis a partir de 37,95€

Envios gratis a toda España a partir de pedido mínimo 37,95€
Libre de Químicos y Alérgenos

No contienen productos químicos,ni derivados del petróleo
Aromagemoterapia

Todos nuestros productos contienen gemas semipreciosas, aportando el poder vibracional de los cuarzos.